Read the texts below carefully!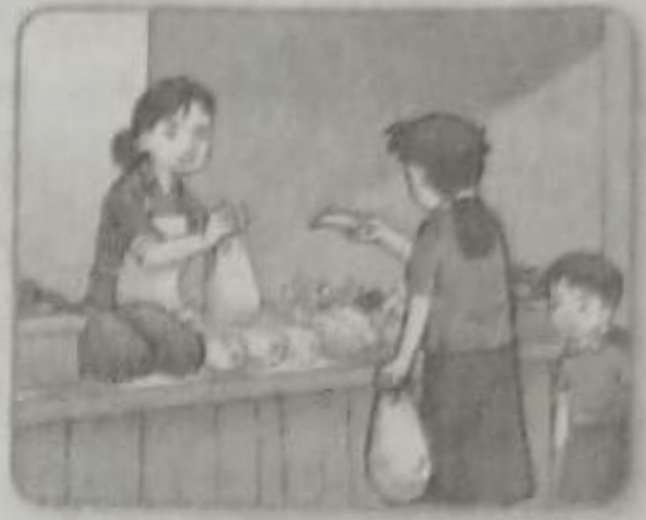 Mrs. Indah is a merchant. She sells vegetables and fruits. Every morning she goes to the market to sell goods. She buys the merchandises directly from the owner, so she can sell them cheaply. Most of her customers like her very much because she is very friendly and kind. Although there are many supermarkets nowadays, Mrs. Indah doesn't worry at all, because there are still many people who like shopping in the traditional market.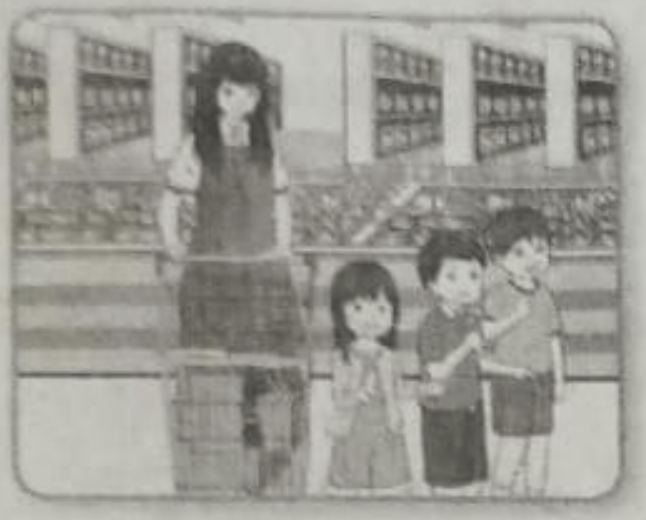 Mrs. Maya is a housewife. She is a mother with three children. She often fulfills her needs by shopping in the supermarket not far from her house. She likes to shop there because she doesn't need to bargain. The price is fixed. But not all of her needs are provided there, so she sometimes must go to the traditional market, too.
Why does she like shopping in the supermarket?