Read the following advertisement and answer the questions. Put a tick (✓) on the suitable answers. You may find more than one correct answer.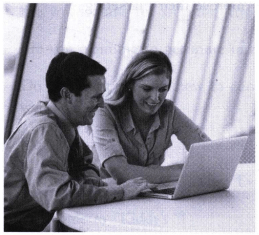 Do you want to learn how to connect with and influence people to your way of thinking? Or do you want to build positive and fulfilling relationships with anyone? To get people to buy your products, services or ideas, you have to first sell yourself. So let's join in an exclusive workshop, 31 July, from 9.30 am to 6.00 pm. Let's gain more visibility at work with a famous trainer Eric Sinaga. To register, visit www.thms.org/seminar.
What is the purpose of the advertisement?
To persuade people to follow a way of thinking

To influence people to buy products

To persuade businessmen to join in the workshop

To help a trainer, Eric Sinaga

To welcome all positive people