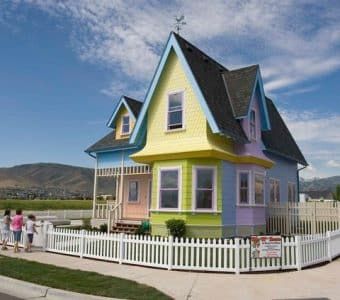 My name is Tania. I live in a small house. It has six rooms. There are three bedrooms, a bathroom, and a kitchen. Indeed, it is a small house, but I like living in here for wasting my spare time.
When the door is open, I can see the living room. It is so small with only three chairs and a table. I prefer reading a novel in this room.
My bedroom is in the left side of the living room. In this room, there is a night table lamp next to the bed, a television, a radio and a computer. When being bored of reading, I usually play online games, chat with my friends via facebook.
Next to my bedroom is my mother's room. In the right side of the living room is a kitchen. In the kitchen, I have everything I need when I get hungry. It is very pleasure when my mother cooks. The smell fills my whole house. I love my house very much.
What does the text talk about?