Read the following texts involving the use of even though, although and though and answer the following questions.
Friendship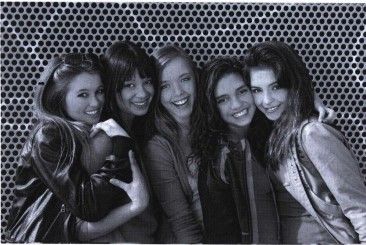 Do you have a close friend? Is a friendship or relationship always good and without problems? It is impossible to happen because there is a fact about close friends that remains untold.
The fact is 'no judgment and only unconditional love'. When you are in trouble or feeling down, one thing you expect from a close friend is understanding. Your close friend will usually understand your feeling. However, there may come a moment when your close friend cannot understand you. If this happens, what will you do?
Though your close friend does not understand your feelings well, you cannot blame him or her. Maybe your close friend cannot understand your feelings due to unclear communication. Unclear communication happens because you cannot communicate your bad feelings well, so your friend cannot give you a solution to your problem.
Reading for detailed information
1) What do you expect from your close friend when you are feeling sad?
2) In reality, does your friend always understand your problems? Why?